You have precise ideas about what properties the respective alpaca should have in terms of color, quality or genetics. I would be happy to advise you on this. I select neutrally for you according to your wishes. From a single animal for an existing herd to a whole herd. This offer is particularly aimed at those, who do not have enough time or experience with it.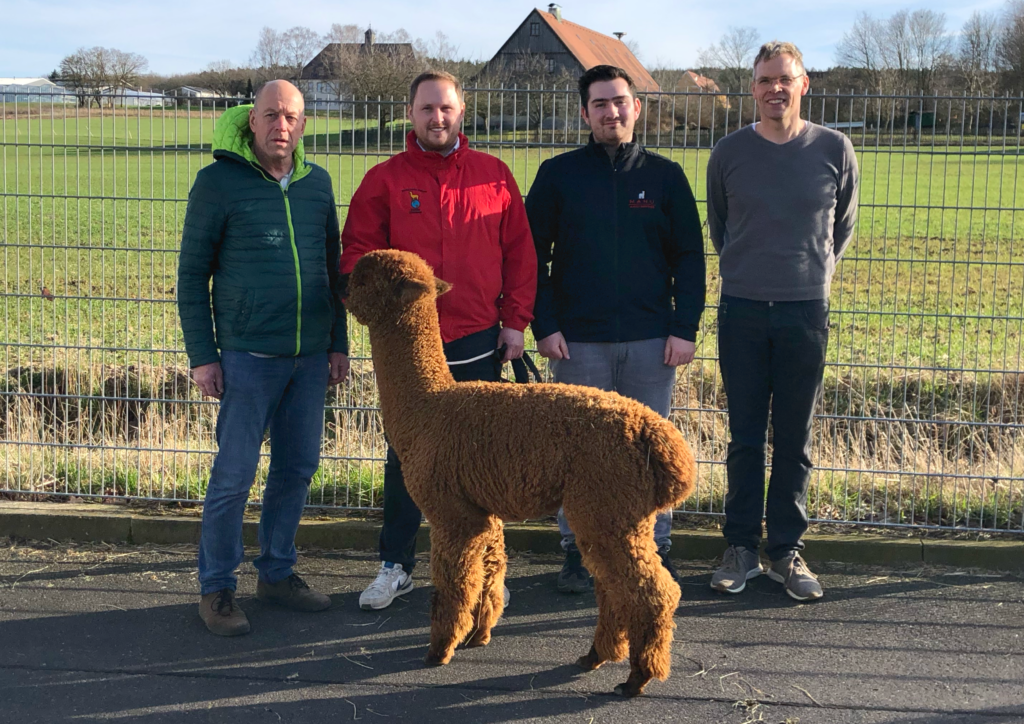 You want support and a neutral opinion on the alpaca you have already chosen. I would be happy to take a look at the respective alpaca with you together and, if necessary, look for a better alternative. This offer is particularly for beginners and serves to not buy alpacas for expensive money according to their cute appearance, but for the respective desired purpose (breeding, therapy, hiking), for a price that is fair to both sides.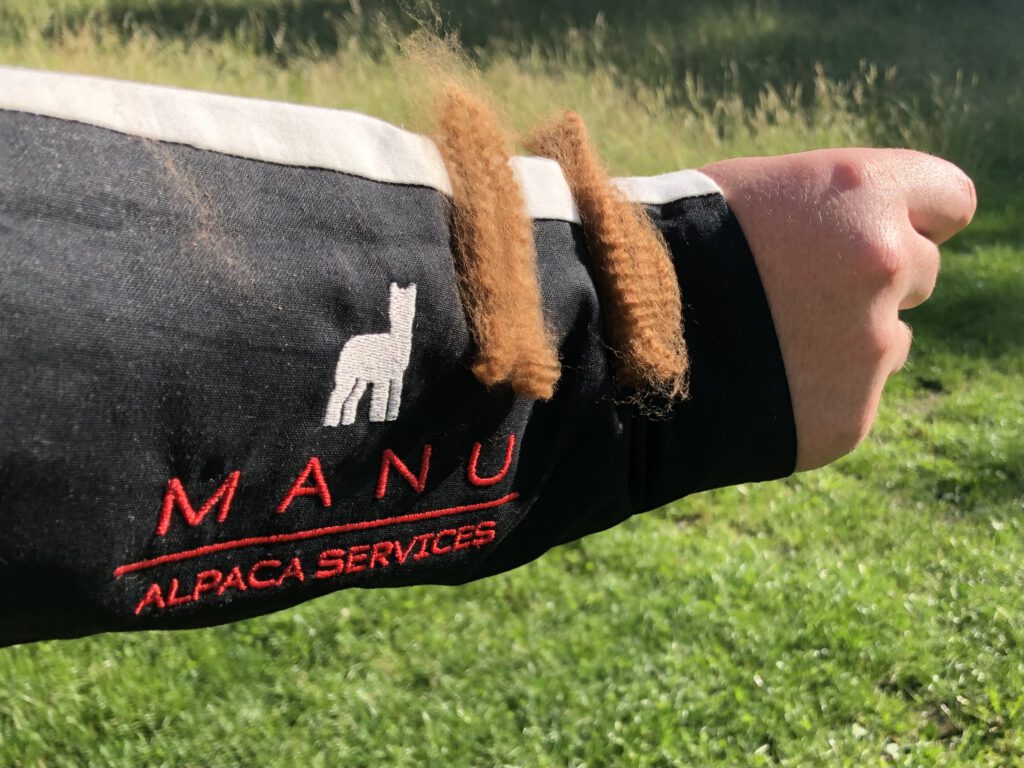 von mir selektiert oder durch Kaufberatung
"THE ONLY WAY TO DO GREAT WORK IS
TO LOVE WHAT YOU DO"
Eine neutrale, unvoreingenommene Bewertung Ihrer Herde mit einer Einschätzung im Vergleich zum Durchschnitt anderer Farmen in den Punkten Körperbau, Vlies und Gesundheit mit einer Bewertung in den Grades A-C mit jeweils +/-. So bekommen Sie einen realen Eindruck, wo Sie derzeit mit Ihrer Herde stehen und was Sie gegebenenfalls verbessern können. Anders als auf Shows, wird hier die gesamte Herde analysiert und es ist weniger Stress, vor allem für tragende Stuten. Gerne beinhaltet diese Evaluation auch eine Anpaarungsempfehlung .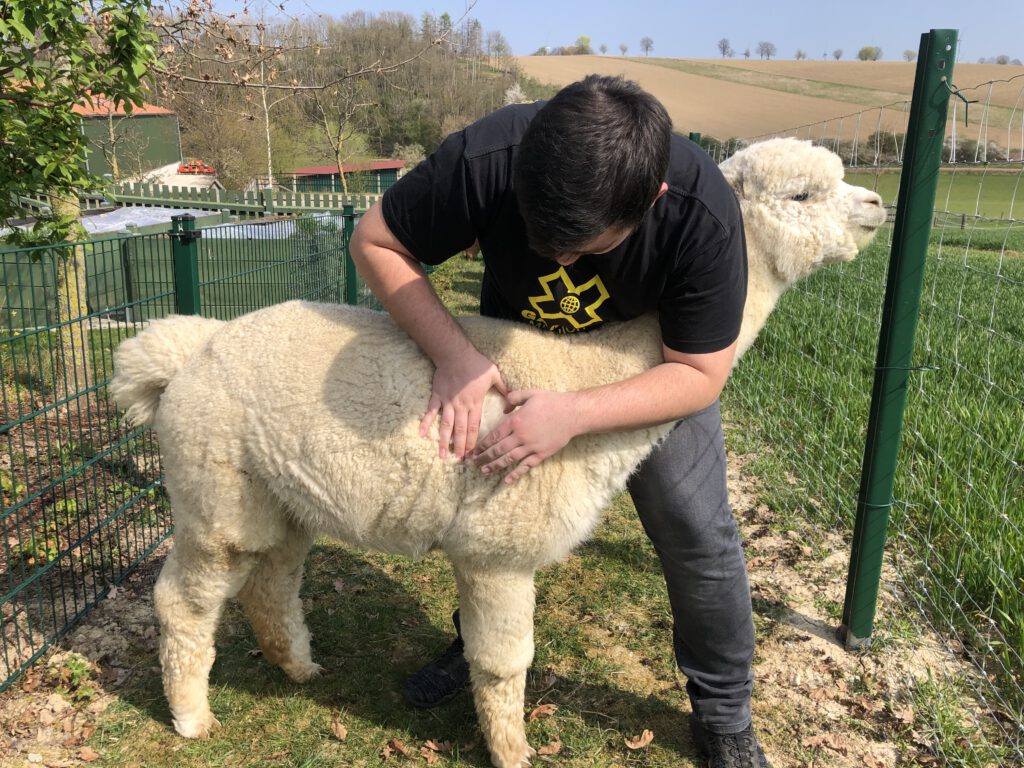 I can manage your alpacas matings, be it with your own studs or with foreign stud males, depending on your financial background and the location. Of course, I take into account your wishes regarding color, genetics and of course things like character. It is my goal to bring you as close to your breeding goal as possible and to improve the characteristics of your animals.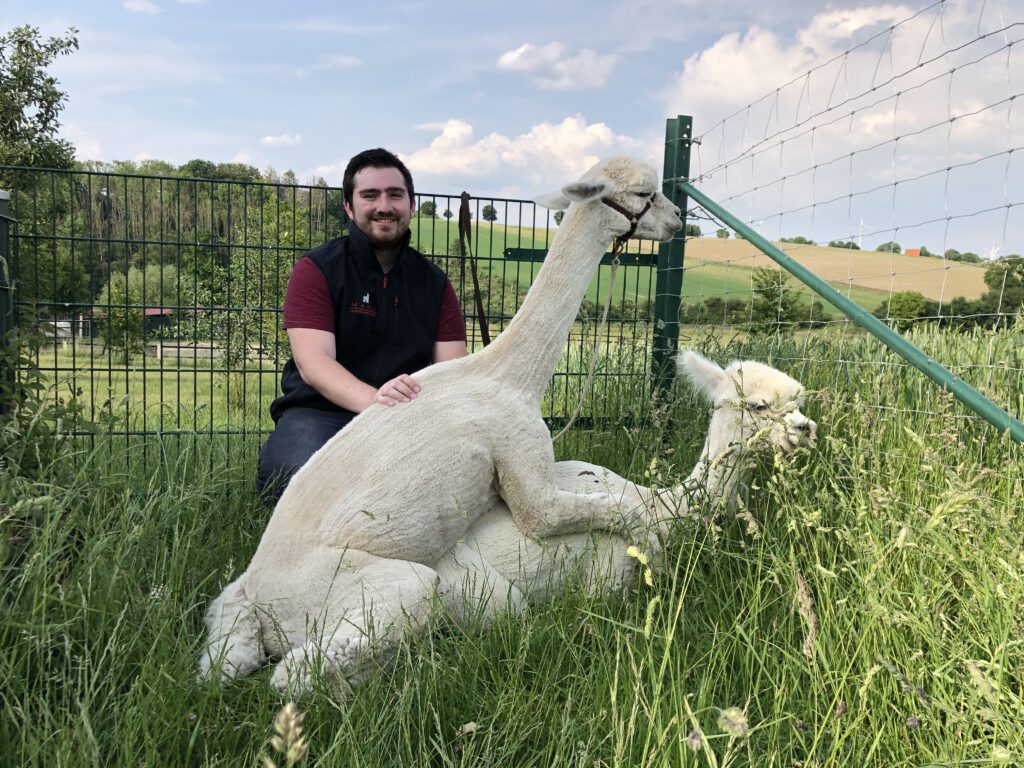 "WHEN YOUR CLIENTS WIN - YOU WIN"
Are you unsure which animals to present on shows? I am happy to support you here, as a lot of alpacas pass through my hands and I often stand in the ring as a ring steward at the shows. Therefore I know how to classify and assess your animals very well. Furthermore, it always depends on the external circumstances, such as the humidity, the temperature and the preferences of the respective Judge. You can also contact me if you have any questions about show fleeces or the like.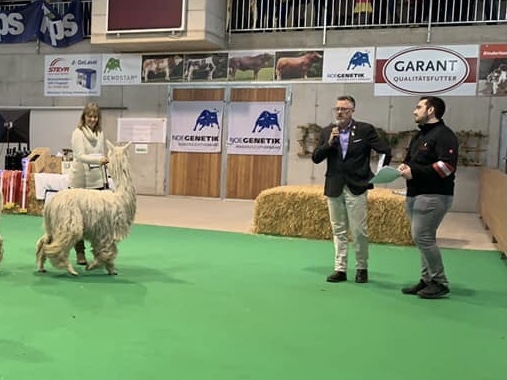 Alpaca Consulting - Contact