"GOOD DESIGN IS GOOD BUSINESS"
You would like to show your Internet presence or renew your existing website from scratch. What is important here, is the perfect mix of user-friendliness, responsiveness, design and information, but also SEO, data protection and copyright. I am gladly combining all of these aspects on your new website.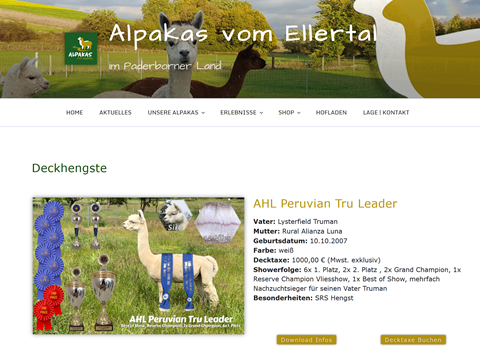 Do you have an existing website and are not satisfied with the result and would you like to optimize your existing website? I am happy to take over the improvement, SEO measures and much more. I am also happy to give you tips on how you can improve your website on your own.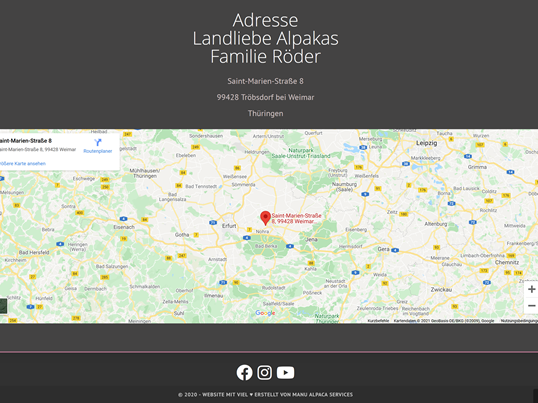 An appealing website will only remain a good website, if it is properly maintained. Show results, sale animals, shop & Co must always be kept up to date. An unmaintained website quickly looks boring and old. I would be happy to take care of the maintenance of your website or give you tips on how you can take care of it.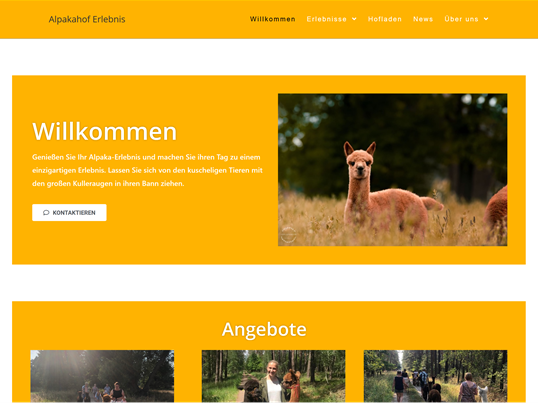 Please let me know your wishes.